One of the new challenges that has arisen with group lessons is scheduling. In my traditional 1:1 piano teaching practice, managing student attendance is fairly simple: students have a set time each & every week. Should they need to miss a lesson, we could organize a make-up if sufficient notice is provided. This makes for a simple, predictable and concrete schedule.
However, group lessons complicate this. With my current cohort of group students, I have found that attendance is not as stable as with my 1:1 students. For instance, it is more often the case that students opt to miss a lesson or to change a lesson time last-minute. This may have something to do with a sense of diffused responsibility in a group-learning format. Without the 1:1 contact, students may seem themselves as less integral to the learning environment, resulting in a lowered level of commitment.
I actually do not mind this. I believe that people who are learning music should have ultimate control over the extent to which they engage and am always a proponent of balance in my students lives. Piano should enhance, not diminish, a student's life. There have been times in my own life (now included) when I simply could not find time to practice as much as I wished. I support students taking time to address their needs as whole people. In order to be consistent with a mindset that values student autonomy, but also continue to encourage a healthy and thriving community in my group lessons, I believe I need to begin exploring alternative scheduling options.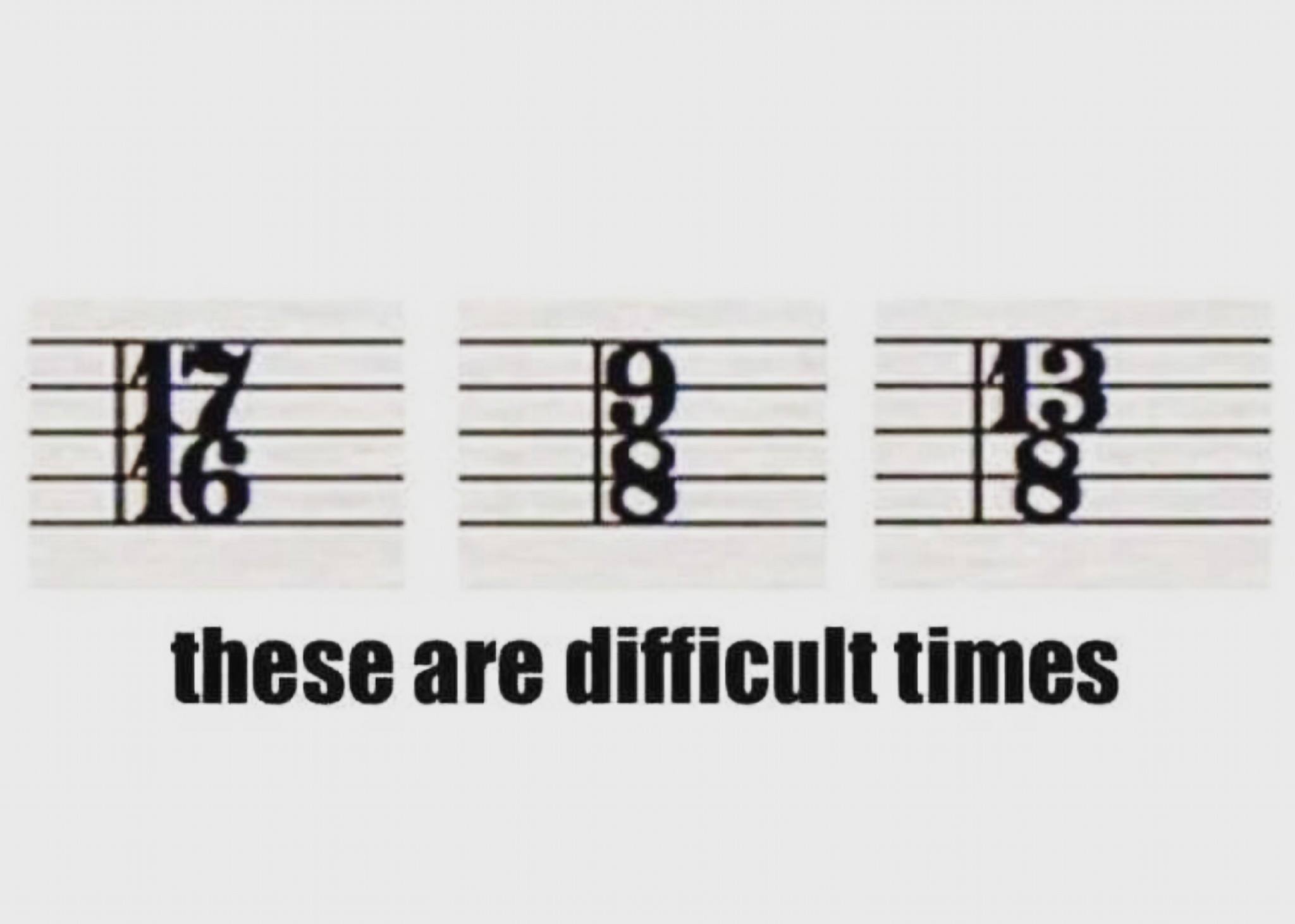 The main idea that has come into my mind is the concept of leaving lesson sign-up to students themselves. I could perhaps use Google Docs/Calendar or a dedicated website to post a real-time schedule of student appointments and vacancies. If a student must miss a lesson and gives me 5-days notice, I can vacate their time slot. This would allow other students to access the schedule and claim the spot. There are three clear benefits to this in my mind: 1) it will help ensure more students are present at each group lesson, 2) it creates a mechanism through which casual students can opt-in on a lesson from time to time as convenient, and 3) it reduces the amount of time I spend managing the schedule. This system appears to be in use (see screenshot below) by the teacher on the Grow Your Music Studio blog.
With the new year around the corner, I will likely take some time in December to explore this with the director of my studio. Now that I am feeling more and more comfortable with the rhythm and pedagogy of the format, it is time to improve some of the 'under-the-hood' features.
-S