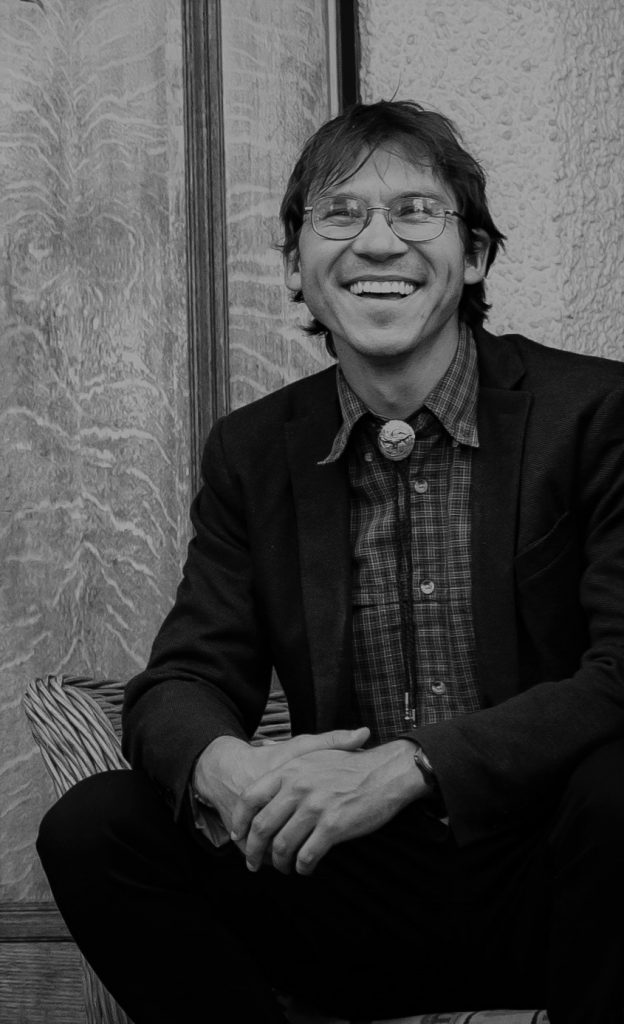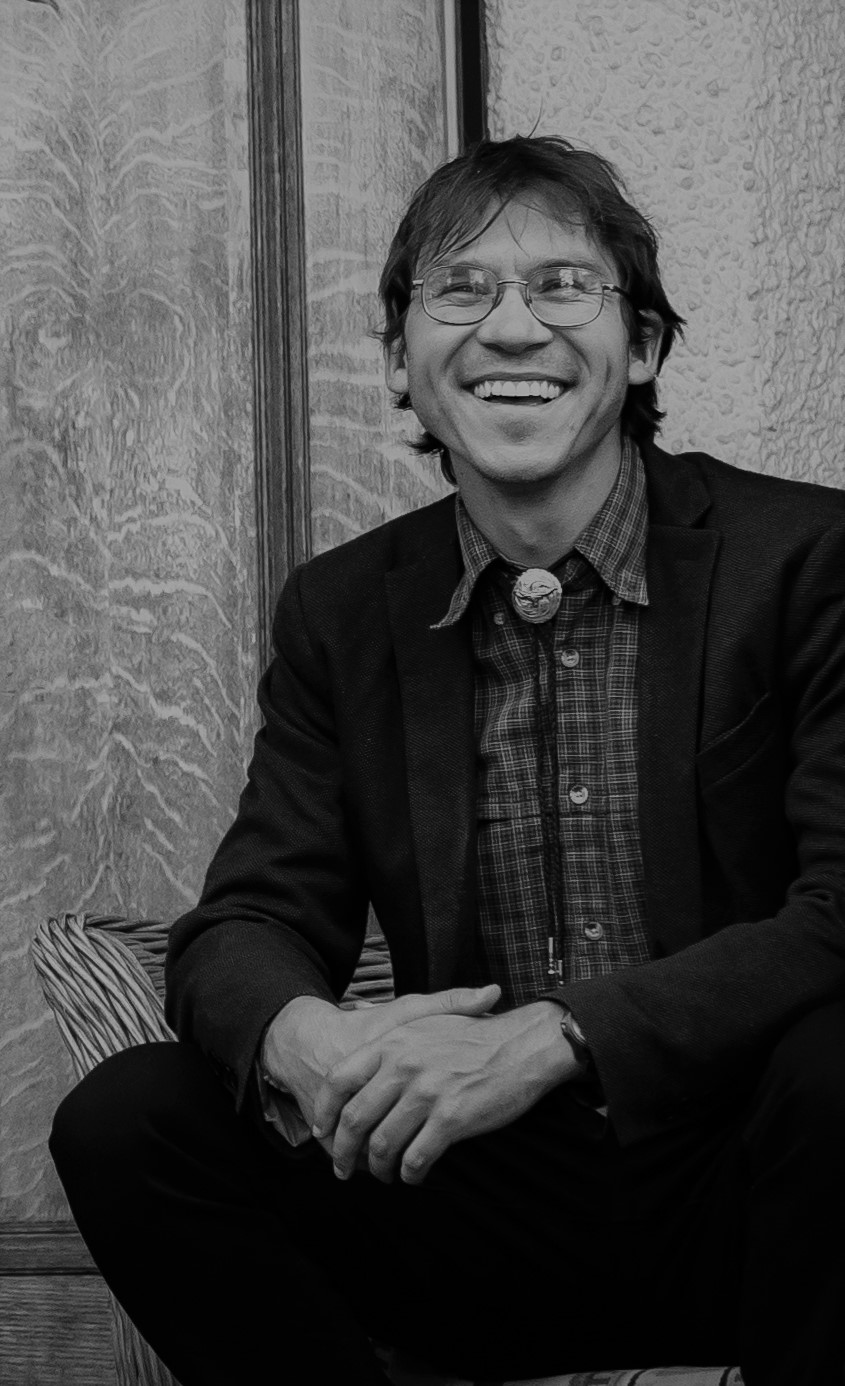 Sasha Ilnyckyj (he/him) is an aspiring educator currently completing his teacher's education training at the University of Victoria in Victoria, Canada.
A tutor, teacher-candidate, and piano instructor, Sasha possesses a fascination with learning and the learner. His educational philosophy continues to evolve and gravitate around fostering belonging, celebrating difference, creating engaging and generative learning and forming links between class and the broader world.
Sasha's education has often taken him to the intersections that lie at the junction between the shrewd sciences and the expressive arts. He holds a B.A. in history & psychology (McGill U), a diploma in classical music (Capilano U), and has significant supplemental education in biology (UVic). This eclectic learning trajectory was charted with the hope that breadth will enable him to design interdisciplinary explorations that engage and empower his students.
This site exists to document his evolution as an educator. Thank you for reading.
Sincerely,
Sasha Ilnyckyj